Dragon Fire Ceramics is located in beautiful Wrenshall, Minnesota, just a short distance from Duluth. This whole area has a rich history of clay mining and clay brick construction tracing back decades. In years gone by, the Nemadji River contained a limited amount of high-temperature clay which was harvested and manufactured into bricks locally. These bricks were incredibly resilient, and in fact once survived an intense fire that spread across a large portion of the countryside.
At Dragon Fire Ceramics, our vision is to bring clay arts back to the area. Owner and artist Kitty Sabelman is committed to inspiring the community to express themselves through clay arts and pottery, and she is focused on providing many different experiences for guests at the studio. Using this nature-made clay, we offer a well-supplied studio that's perfect for anyone who would like to get dirty and try their hand at pottery making. Oh and don't forget to check out the gallery when you come!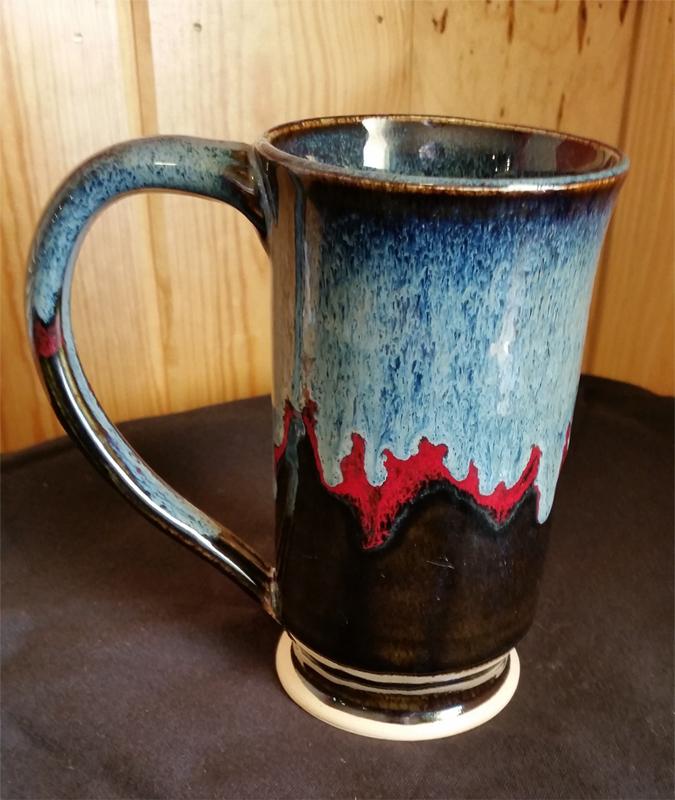 Click on the events page to find current classes for adults, teenagers or children, date nights and their descriptions!
"Building community through the clay arts"
Our equipment includes:
5 Shimpo VL Whisper potter's wheels
2 Brent Wheels
Hand tools for wheel throwing and sculpture
6-foot Northstar slab roller
Bluebird de-airing pugmill
11-cubic-foot octagonal Skutt electric kiln
Olsen 12-foot gas reduction kiln
Raku kiln
Soda kiln (it's safer than a salt kiln)
Cone 6-10 glazes
Low fire red earthenware clay (that was conveniently placed here by a passing glacier an eon or two ago)
Mid-fire and high-fire stoneware clay
Porcelain clay
Glaze manufacturing equipment
Stop in and check out our studio during one of our great upcoming events, or contact us today for more information on getting started on your journey with pottery and ceramics!